Professional Commercial Services in Montebello: (323) 203- 0872
Are the keys to your business not working? We have a solution for you. ASAP Locksmith Montebello is the leading provider of commercial locksmith services in the San Gabriel Valley for the last 9 years. Our mobile service comes to your location in 20 minutes after the call is dropped from dispatch. Additionally, we pride ourselves on fast and reliable service that gets to your location and finishes the job quickly. Our team of experienced technicians is licensed, insured and bonded to ensure that our services are credible and legitimate.
Commercial Mobile Service benefits
You can benefit greatly from our mobile service in many ways. First, we are always available through our 24/7 hotline so you're always able to reach us at any time, guaranteed. Secondly, our service vans come fully equipped with the tools our techs will need to solve your problems quickly. Third, our customer service representatives can dispatch a technician to your location in 20 minutes or less, easily beating our competitors' times by a mile. Last but not least, our mobile service is just that, mobile. We can reach you anywhere, anytime and cut a key for you on the spot so that you don't have to miss a thing. Our technicians are more than willing to adjust to your situation no matter how helpless it may seem. So call the pros at ASAP Key Service Montebello today for best- in- class services that can't be beaten!
Here are our Commercial Locksmith Services:
Commercial Lockout
Door Install
Exit Devices
Access Control Systems
Commercial Rekeying
Commercial Lock Change
Buzzer Systems
Rim Lock
Computer Locks
Safe Lock Repair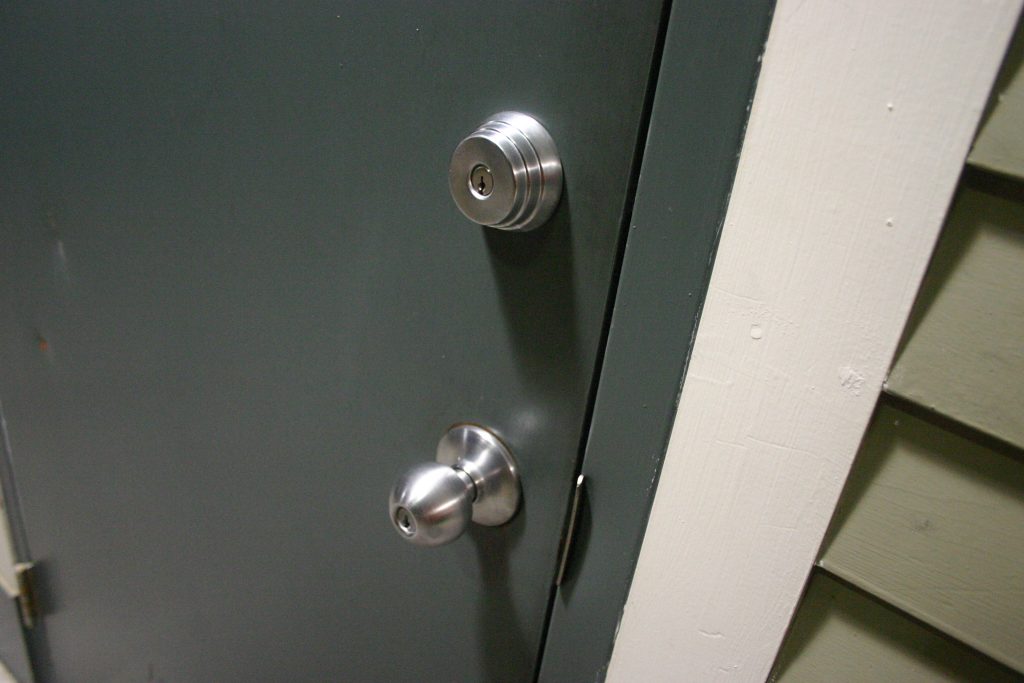 Fast commercial installation in 20 minutes
Feel safe when you've got commercial security from ASAP Locksmith Montebello on your side. We offer you a free quote over the phone and are at your side in 20 minutes. Our experienced technicians have all the right tools and equipment to fix any of your building or small business problems. We have been in the industry for over eight years helping storefronts, small businesses, schools, gyms, restaurants, and many others get safe and secure again with our industry-leading services. Montebello doesn't know what excellent service they're missing. Our number is (323) 203- 0872 and we're available 24 hours a day, 7 days a week for you.